Kings Garden
As the original and largest cultivator in California's renowned Coachella Valley, our promise is simple and true. To produce a family of perfectly consistent, creatively curated, superior quality strains of cannabis. All on a scale never been before accomplished in the industry. Live Like A King.
Set your delivery address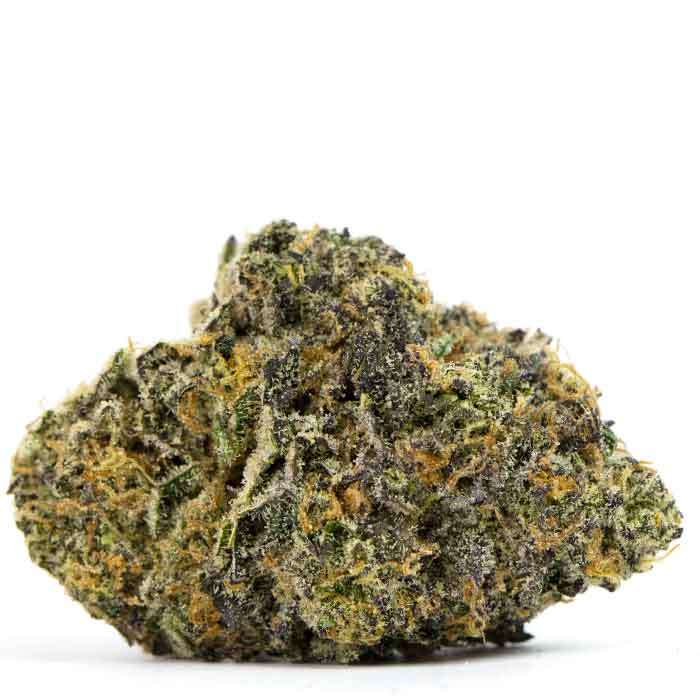 Easton's Cut is King's Garden's version of Ice Cream Cake. Fully of icy trichomes, the buds are light green coloration with heavy dark purple hues throughout. Easton's Cut maintains the flavor of the original Ice Cream Cake with its creamy flavor profile with hints of sweet vanilla with a subtle peppery undertone.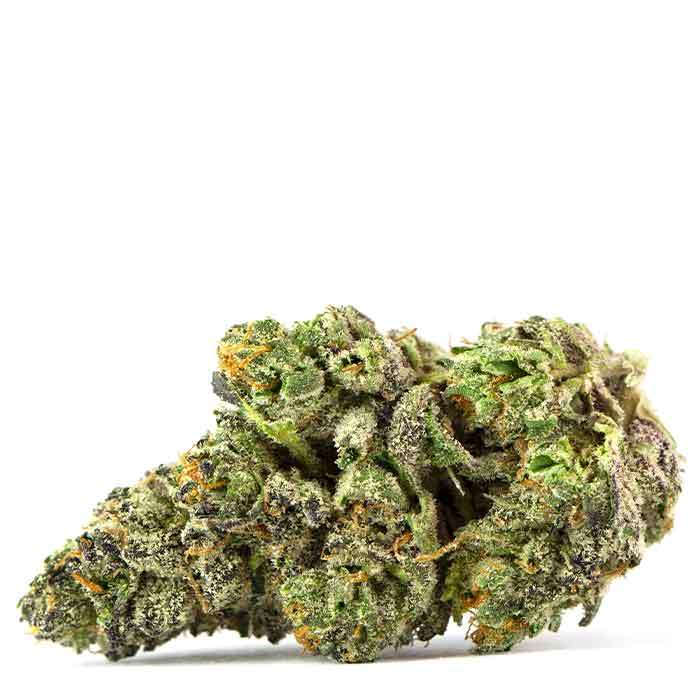 Gelato is a nicely balanced Indica-Dominant strain from a cross of Sunset Sherbet and Thin Mint Girl Scout Cookies. Beginner and experienced consumers alike will enjoy the sweet citrus, berry flavor. Gelato is a fairly potent strain that often elicits deep thoughts and a warm body buzz.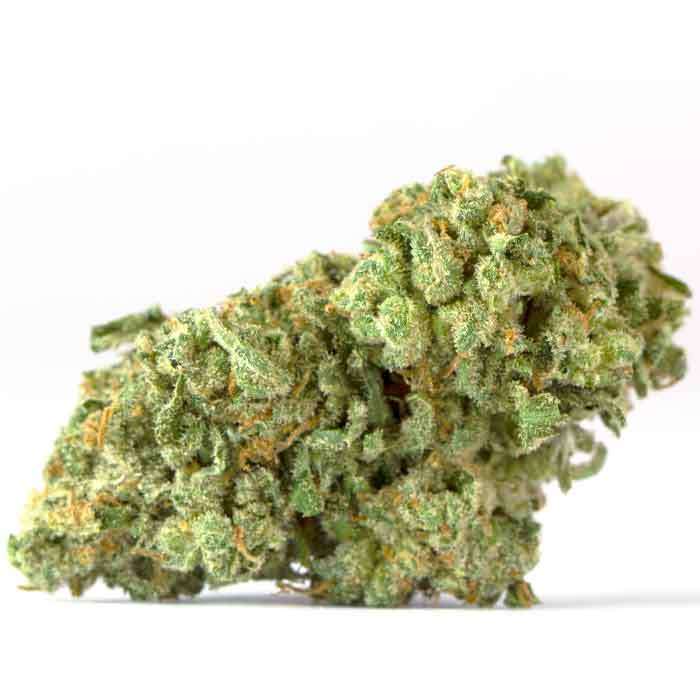 Jack is a Sativa cannabis strain that provides a strong cerebral elevation and heavy resin production. A strain that promotes blissful, clear-headed, and creative effects, Jack is great for the day time and will leave you energetic and ready for any adventure.