HUSH
Hush products, made by Halo Labs, are a line of strain-specific vape cartridges featuring high-quality cannabis oils. Manufactured in Halo's licensed California manufacturing facility, Hush cartridges go through a super filtration system to provide one of the cleanest, most cost-effective vapes around.
Set your delivery address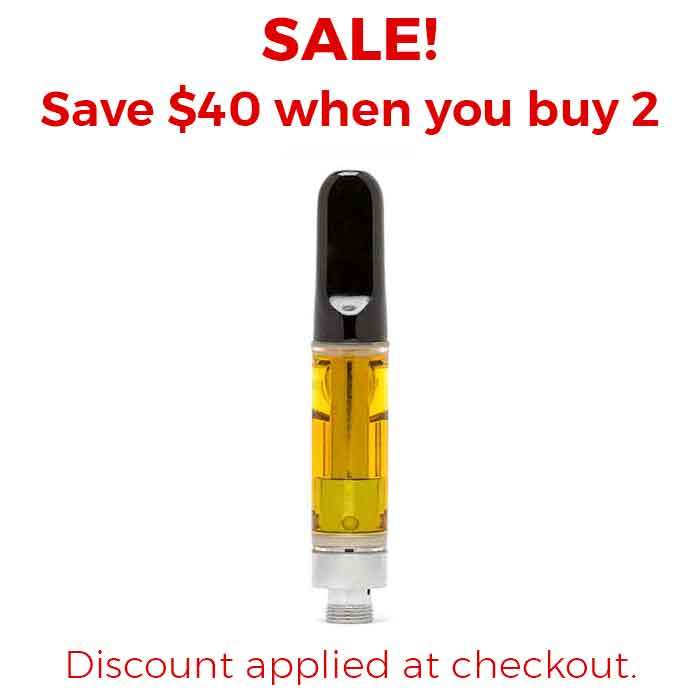 With a sour citrus and floral aroma, Ghost Train Haze delivers a potent dose of THC to knock out pain, depression, and appetite loss, but patients prone to anxiety should steer clear of this heavy-hitter. Low doses are conducive to concentration and creativity, but you may notice some cerebral haziness as you smoke more.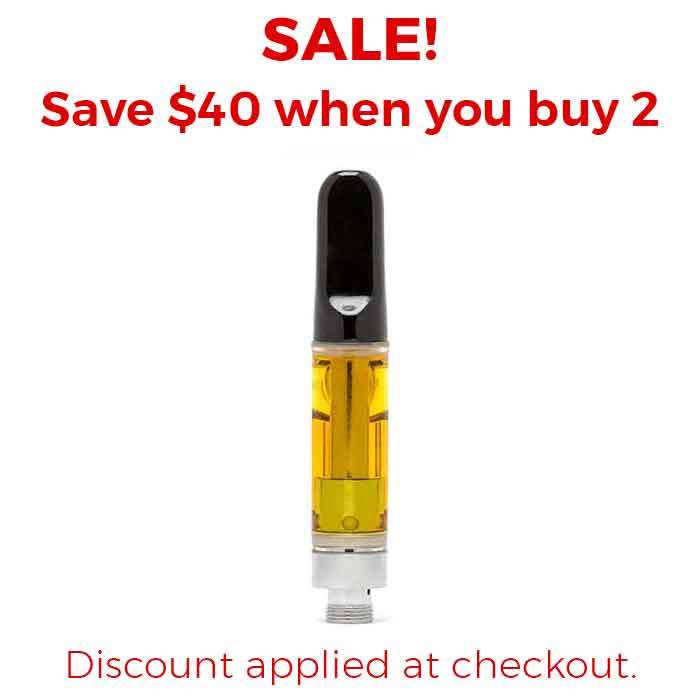 A cross between the mythical Las Vegas Lemon Skunk and The OG #18, Lemon OG provides users with a quick-acting sleepy head sensation. While Lemon OG has inherited a skunky aroma from its kush relatives, this particular strain is mild tasting and pleasant smelling with fruity undertones. Lemon OG tends to feel more psychoactive than other members of the kush family but still offers a heavy, medicated feel.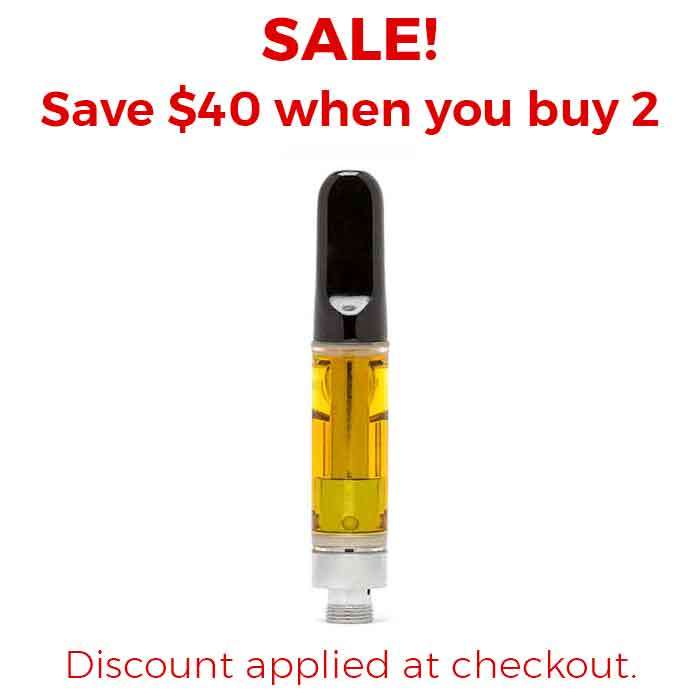 SFV OG by Cali Connection is a sativa-dominant hybrid Leading with aromatic notes of earthy pine and lemon, its body effects take a little longer to feel than the initial head haziness. SFV OG is great for those who need strong pain relief but don't want to be stuck on the couch.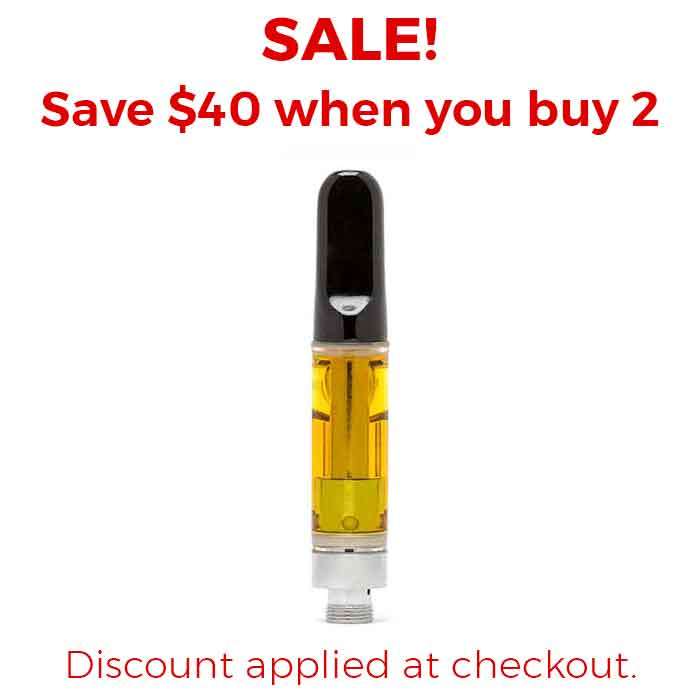 Its potent effects are clearly detectable in both mind and body, delivering a fusion of cerebral euphoria and physical relaxation. While your thoughts may float in a dreamy buzz, your body is more likely to find itself fixed in one spot for the duration of GDP's effects. Granddaddy Purple is typically pulled off the shelf for consumers looking to combat pain, stress, insomnia, appetite loss, and muscle spasms.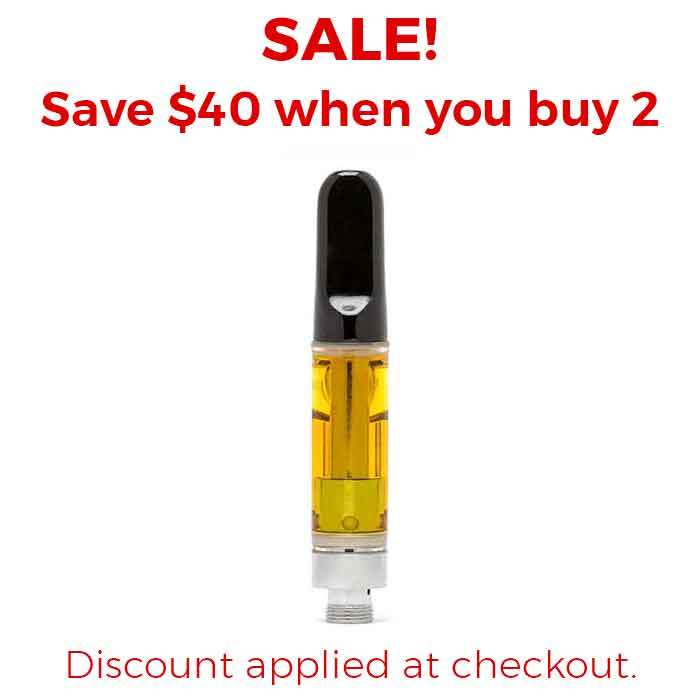 DNA Genetics' Sour Tangie is an 80% sativa cross between East Coast Sour Diesel and Tangie. Sour Tangie brings together the classic Sour Diesel aroma with Tangie's creative, elevating buzz and strong citrus overtones.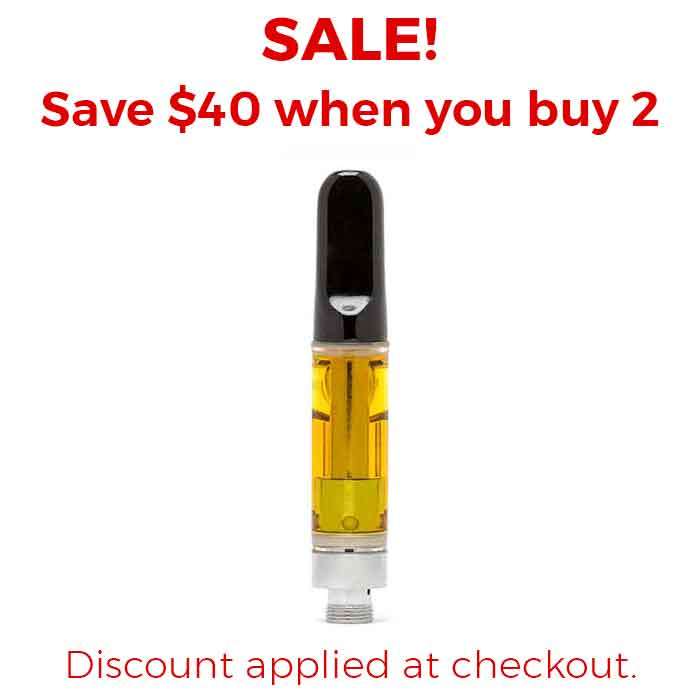 Cherry Pie's parents are Granddaddy Purple and Durban Poison. The effects have been known to come on in minutes and stick around for a couple of hours. A solid hybrid for either day or night time.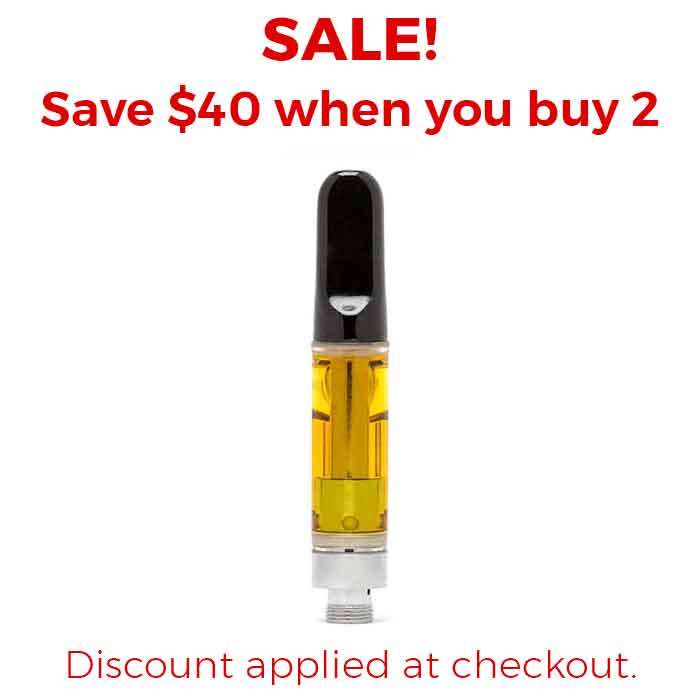 A sativa-dominant hybrid of Lemon Skunk and Super Silver Haze and two-time Cannabis Cup winner from Green House Seeds. As for the taste, it's everything one would expect from the namesake; tart and sweet like Lemonheads candy - not quite as sharp as one might expect. The effects are uniquely energetic and lively.